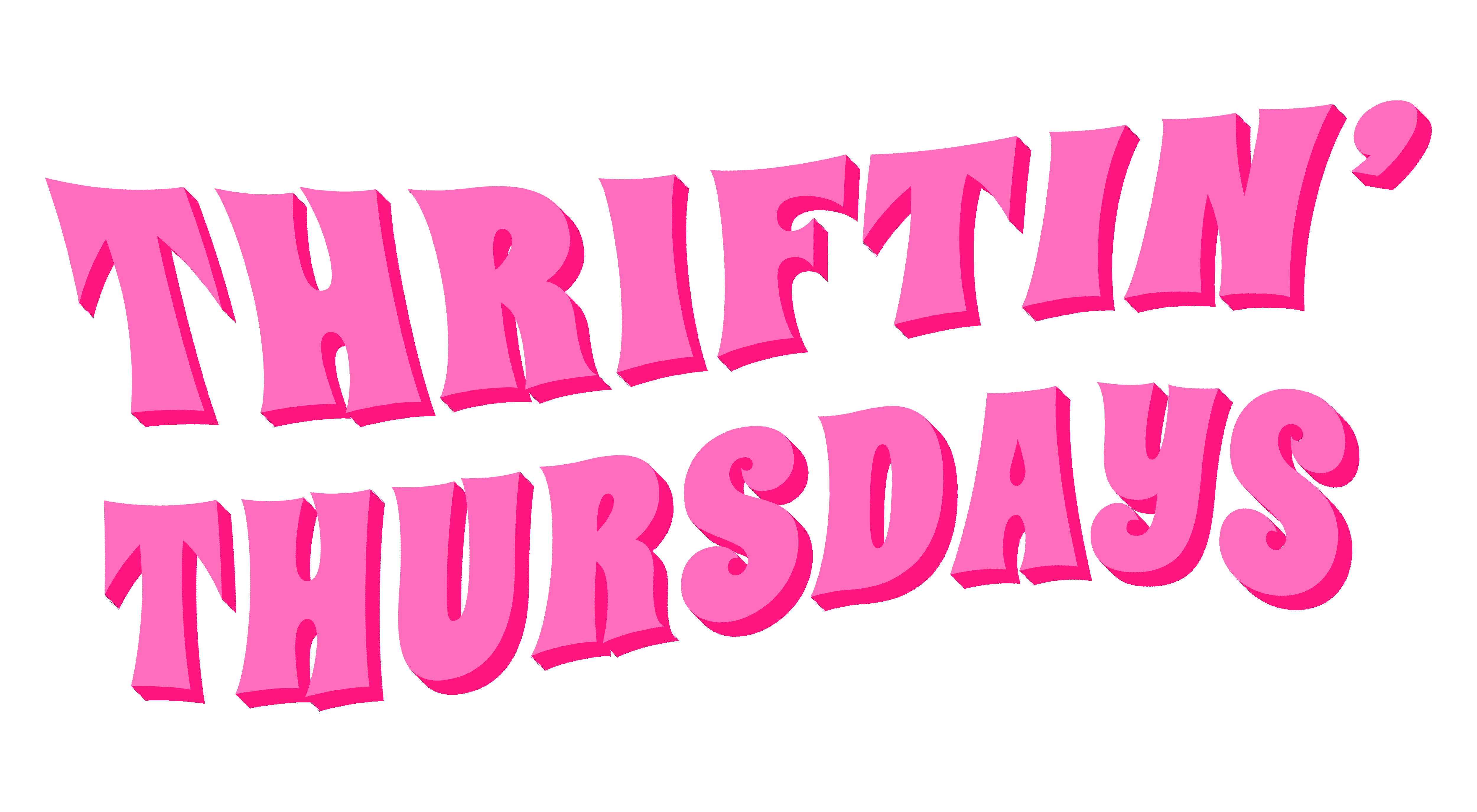 This is the home of our £10 vintage denim jeans where you can find brands such as Levi's, Lee & Wrangler
If £10 wasn't a bargain already, on Thursday's we host our legendary 'THRIFTIN' THURSDAYS' where prices have been halved & you can bag your fave pair of jeans for £5!
Will you be taking the risk to grab yourself a five quid bargain? Or will someone else bag your fave pair? The choice is yours 🎰
All our vintage Levi's denim is ethically sourced from deadstock & suppliers. When you buy from us you're preventing them from ending up in landfill - you go, babe!
As our denim is pre-loved, there may be signs of wear, but we will try our best to state this in photos & descriptions 💖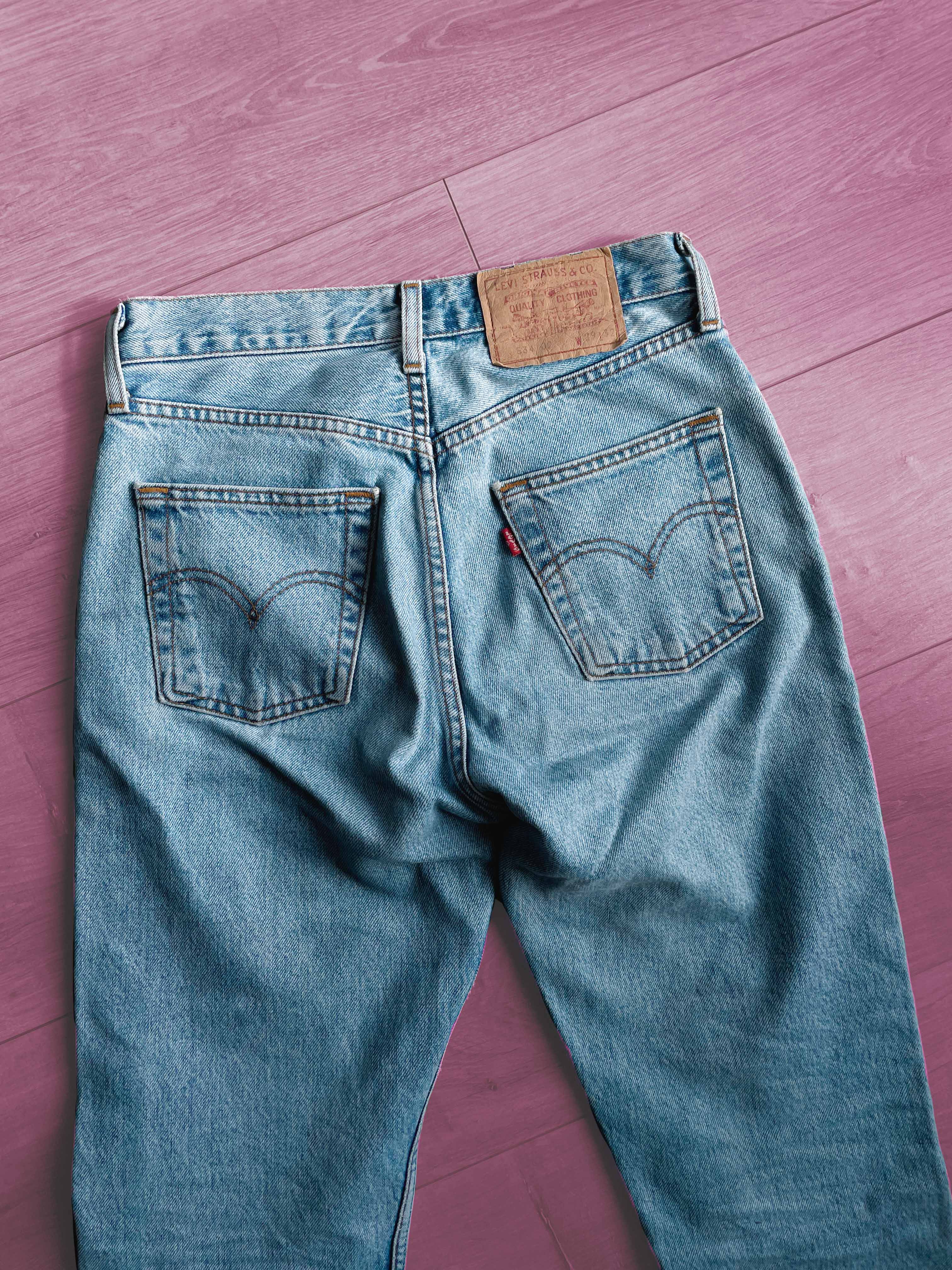 OUR SIZING
We don't use generic UK sizes & here's why!
Over time, our lovely vintage denim has been worn & washed, so its original label may no longer be true to size. So, we decided that in order for you to accurately find the correct sizing for you, we have measured the waist & length in inches
How to find your correct size:
We recommend measuring your waist & leg length using a tailoring measuring tape (I'm sure there's one hidden away in the messy drawer)
Alternatively, if you prefer to not measure yourself, find your favourite pair of jeans & measure the waist (double it - if your jeans measure 18 INCH it will be a 36 INCH waist) & leg length
Hopefully, this has helped you out & now you can shop our vintage jeans & search for your precise measurements!
If you have any further questions, please have a chat with us & we'll do our best to help you, babe! xo
⬇️ SHOP VINTAGE DENIM JEANS ⬇️
NEVER MISS A NEW DROP
Get notified when we drop surprises 🥳 more vintage denim 👖 & restock our sustainable feminist tees 💖