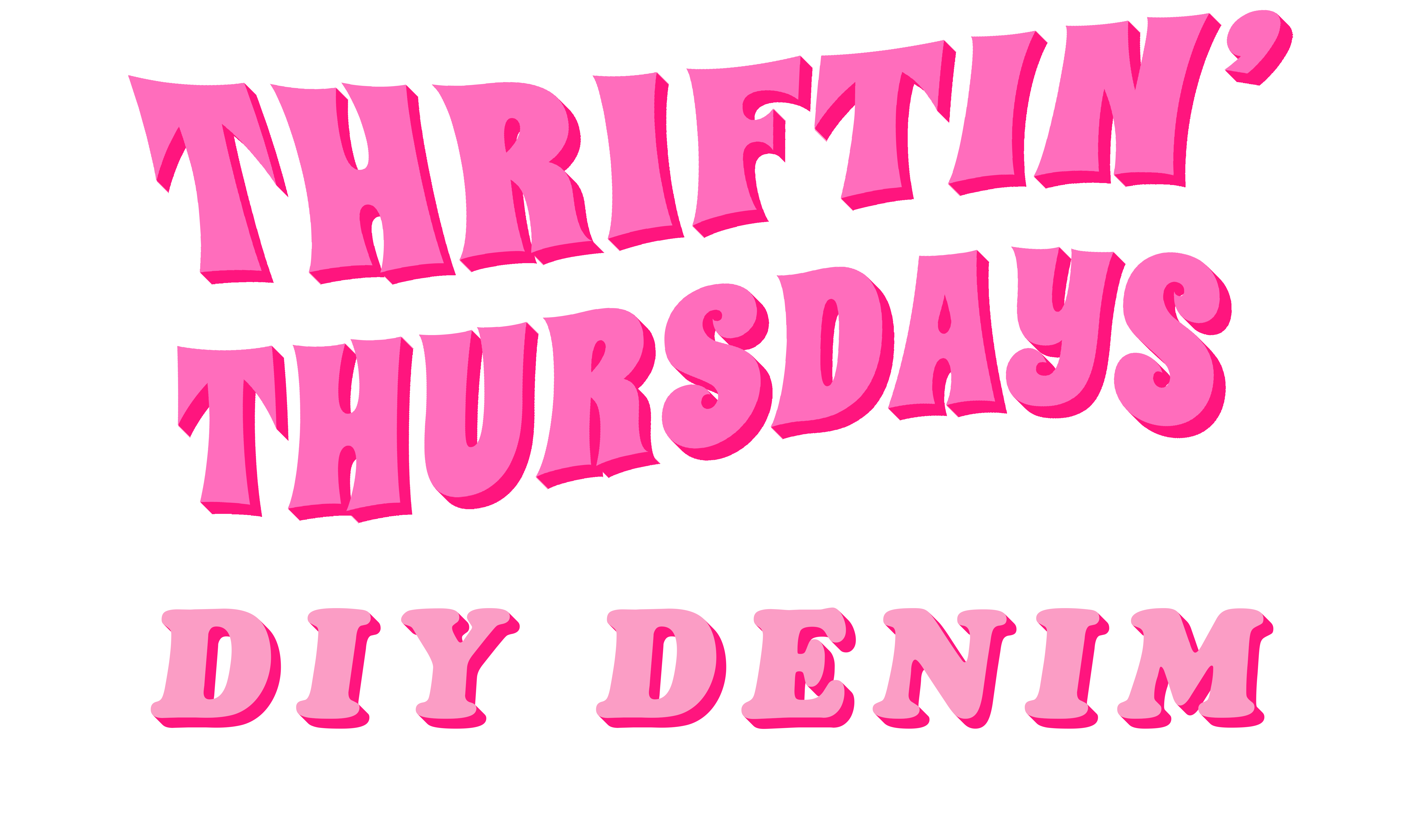 If you think our Thriftin' Thursdays vintage denim jeans for £5 is a bargain, then you'll love Thriftin' Thursdays DIY Denim!
So, how does 2 pairs of jeans for £7.50 sound, babe?
We know, we're the best! 😘
'DIY Denim' is the place to get your hands on our vintage denim jeans with defects. When our deadstock arrives, sometimes we aren't able to sell them due to the defects. However, as a sustainable brand, we wanted to make them sellable!
These jeans are perfect for upcycling & thrift flipping to your heart's content. With this deal, the world is your oyster, darling!
We have put together Mystery Boxes which contain 2 pairs of jeans with defects such as a small hole or stain. They're listed in different sizes, for instance, if you select the '28W Mystery Box' you can expect to receive 2 pairs of jeans in a size 28W with defects.
Be sure to tag us on Instagram so we can see your wonderful creations!