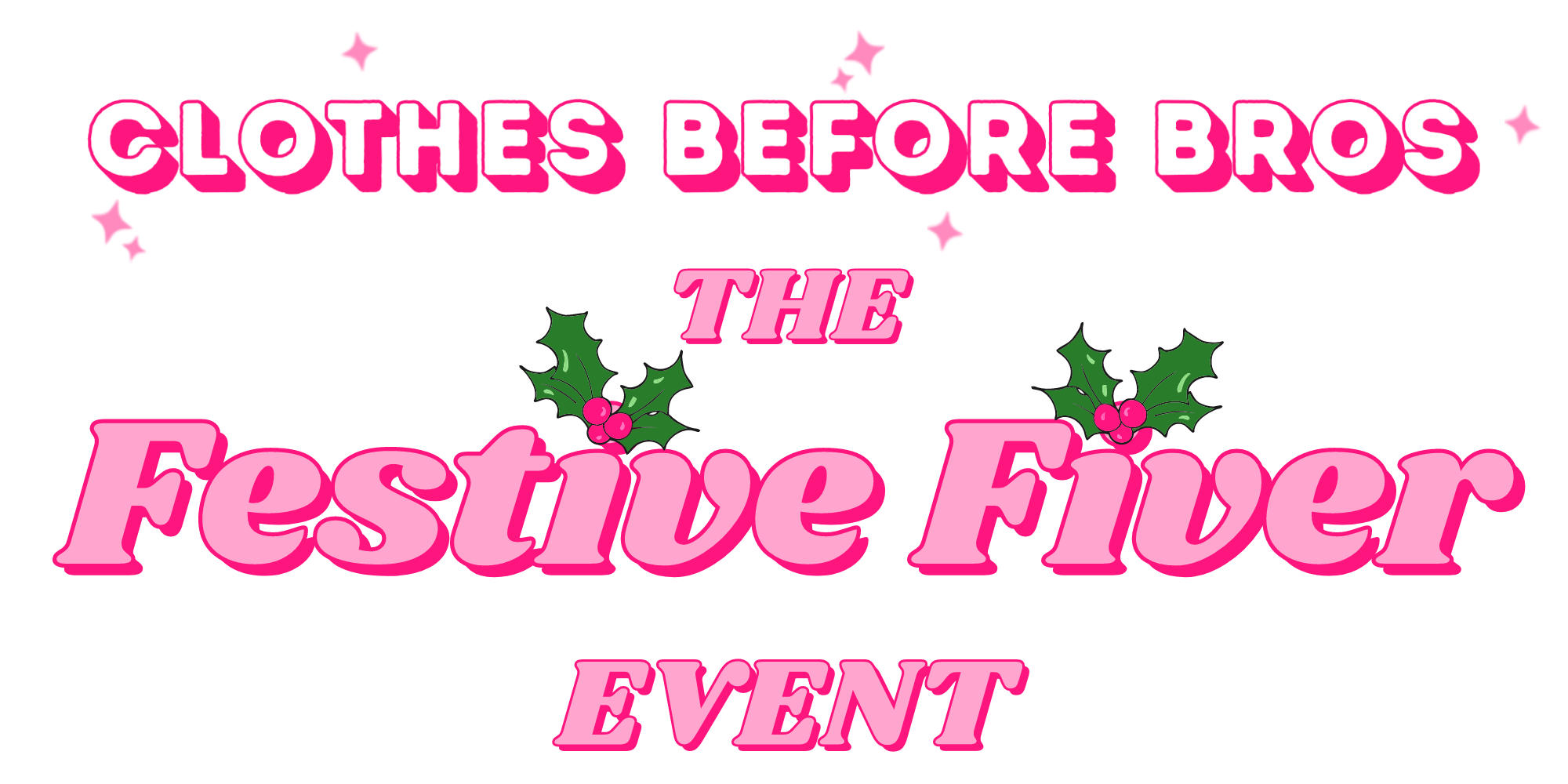 It might not be on a Thursday but it's still time to get thrifty! Clothes Before Bros are hosting our first ever event and you've got every right to be excited about it, babe!  
Not only will you be able to get your hands on the new collection of our sustainable feminist t-shirts, but in true Clothes Before Bros style, we will be selling our vintage Levi's jeans for £5! If you're a fan of Thriftin' Thursdays, this event is for you  
Picture this - a bar in the heart of Birmingham filled with hundreds of pairs of £5 Levi's jeans in a range of sizes from 24" - 54" waist, in various colours and styles - PURE VIBES, BABE!  
⬇️ more info down below ⬇️ 
EARLY BIRD TICKETS 
These tickets will grant you access to the bargains before anyone else - with an extra hour of browsing before all the mayhem starts! 
The event will take place at  
The Actress & Bishop 
36 Ludgate Hill 
Birmingham B3 1EH 
on 
Sunday December 5th 2021 
11am for Early Bird tickets 
12pm for General Admission tickets 
Doors close at 5pm 
PLEASE NOTE: This is a ticket only event, please do not turn up without a ticket as you will be refused entry