Hi babes! 👋 We're interrupting your regularly scheduled programming to bring you the first-ever Feminist Forecast - Clothes Before Bro's new bi-weekly newsletter that will be telling you all the feminist news that made us feel something this week - whether that be angry ASF, or empowered! 💪 💕
Much like our other bi-weekly newsletter the Conscious Catchup, we'll also be clueing you in on some of the exciting bits we have going on behind the scenes at Clothes Before Bro's… sometimes before we even go public with it (so you're basically a VIP)! 😘
So, if you want to smash the patriarchy - keep scrolling! 😉
❗TRIGGER WARNING: Some of the news today contains themes violence against women❗


Eco-friendly and organic period subscription box Riley! 💖

Riley's sanitary pads and tampons are 100% certified organic cotton, Compostable, toxin-free and chemical-free! ♻️

Riley is on a mission to end period plastic and make periods easier, delivering all your supplies depending on your cycle, meaning no more last-minute panicked trips to the corner shop! (We've all been there!)

Their products are made in Europe by an ethical manufacturer and everyone involved in bringing Riley products to your door is paid a fair wage and has safe working conditions 😇

They also have a mission to tackle period poverty, doing so by partnering with Development Pamoja and sending sanitary products to Kenya! 🌎

They are also sponsoring doctor-led school visits to educate young girls in rural Kenya on menstrual health, AND they're partnered with corporates and universities to supply their bathrooms with eco-friendly period products!

Plus their packaging is PINK and cute AF! (And recyclable, of course) 😍

What isn't there to love? 💕


Afghan women's rights activists held a protest in Kabul on December 5, in response to the Taliban-led government issuing a decree on women's rights that they say is performative and inadequate 💪

• In this decree on the 3rd December, the Taliban announced that 'No one can force women to marry by coercion or pressure'

• However, the decree does not mention secondary education for girls, which has been suspended, or the employment of women, who have been barred from returning to jobs in the public sector since the Taliban seized power 💔

• The focus of the decree was only on women in relation to their relationships with men in terms of marriages, rather than women's human rights as individuals 👎

• As Dr. Bahar Jalali, a former professor at the American University of Afghanistan has stated of the decree:

'It's of course not sincere. It is just a ploy to try to make themselves appear more moderate.'

This is evident in the actions of the Taliban so far...

• In September they closed the women's affairs ministry, replacing it with the 'Ministry for Propagation of Virtue and Prevention of Vice', also known as the headquarters for its 'morality police' ❌

• In the past, the 'morality police' enforced punishments such as flogging, beatings, amputation and public execution ⛓️

• Women's rights activists have been going missing...

• New research published this week by Amnesty International revealed that:

'Women and girl survivors of gender-based violence have essentially been abandoned in Afghanistan. Their network of support has been dismantled, and their places of refuge have all but disappeared'

Follow the image below to find out how you can help the women in Afghanistan❗


• More than 70% of garment workers in China are women, 85% in Bangladesh, and in Cambodia as high as 90% (Rock, 2001) 🌎

• The minimum wage for garment workers in Bangladesh is 5,300 taka (£45/€62) per month when at LEAST 8,900 taka (£75/€104) is needed to cover a worker's basic needs… (​​Bloomberg, 2013) 💵

• Nearly half (43.1%) of 763 women interviewed in factories in three Vietnamese provinces said they had suffered at least one form of violence and/or harassment in the previous year (Fair Wear Foundation, Care International 2019) ❌

This is why for us, feminism and sustainable fashion go hand in hand- and why we could never actively promote feminism without making sure there is no unethical treatment in our supply chain ❤️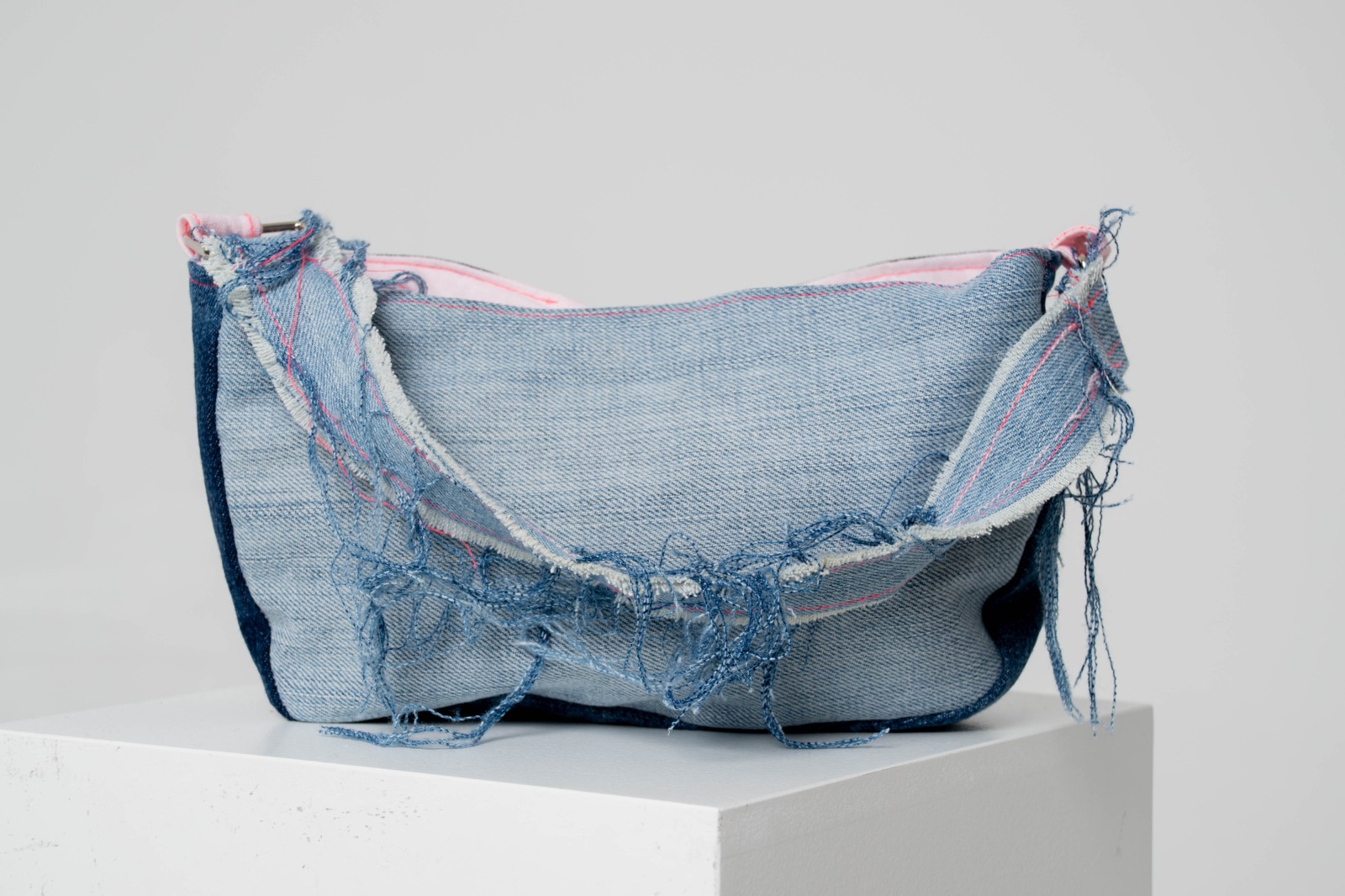 It's a wrap!… 💝

• This week we launch our Festive Fiver boxes which included a mystery pair of vintage Levis jeans or a voucher to pick your own in the NY from our new drop!
• As well as some amazing bits from fellow female-owned businesses - these boxes will include products like handmade handbags and jewellery, wax melts, feminist bookmarks, chocolate and tea pops! There may be a couple left, but be quick! 💖

• We received our final photos from our recent shoot of our latest collection in Jan, we weren't going to share them until the launch but how could we not show you?! Check out a sneak peek at the bottom of this email😍

• We're working hard to make Clothes Before Bros a super-inclusive brand, we have some amazing new intersectional T-shirt slogans coming next year! 🤫

• This email will be the last newsletter of 2021 🤯 It's time for us to take a well-earned break and we will be returning in January with a new collection, new slogans, a new service and so much more!
Out with the old and in with the new! ❤️
We hope you loved the latest Feminist Forecast! 🤩

As always, please get in touch if you think we should talk about something in particular next time - we love speaking with you all and building an amazing community of fabulous feminists 👸

Happy Holidays babes, see you in 2022! 💕