Hi babe, welcome to the first-ever Conscious Catch-Up! Clothes Before Bro's new environmentally conscious, bi-weekly newsletter that covers everything from environmental news to sustainable brand reviews! 😘
The Clothes Before Bros team will be keeping you updated on the hottest sustainable news from around the world! 🌎
We'll also be letting you in on some of the juicy goss from behind the scenes at Clothes Before Bros and sharing what we've vibed with this week! 💕
Let's spill some tea! 🍵


Sustainable, luxury sex toy company 'Love Not War'!
Specifically developed by their own state of the art manufacturing facility, Love Not War has sourced the safest & most sustainable materials, meaning all their toys are made from recycled, skin-friendly aluminium and soft, body-safe silicone. Sounds like it's about time you make your sex life sustainable! 😈


In a TikTok posted by @TheTrashWalker, dumpster diver Anna Sacks exposed Coach's shameful business practice of destroying unsold handbags! The masses are speculating that Coach does this to either save space or to uphold the brand's reputation of 'luxury' by refusing to discount their products/keeping them inaccessible to those that can't afford the full price!
Either way... NOT a vibe! 😠 ❌

• Less than 1% of clothing is recycled into new clothing (Ellen MaCarthur Foundation, 2017)

• 10,000 – 20,000 litres of water are used to make just 1kg of clothing - the equivalent of a pair of jeans and a t-shirt! (Wrap, 2017)

• Three out of five fast fashion items end up in landfill! (Clean Clothes Campaign, 2019)

This is why we think it's SO important to source all of our garments vintage or from deadstock! ♻️ 💪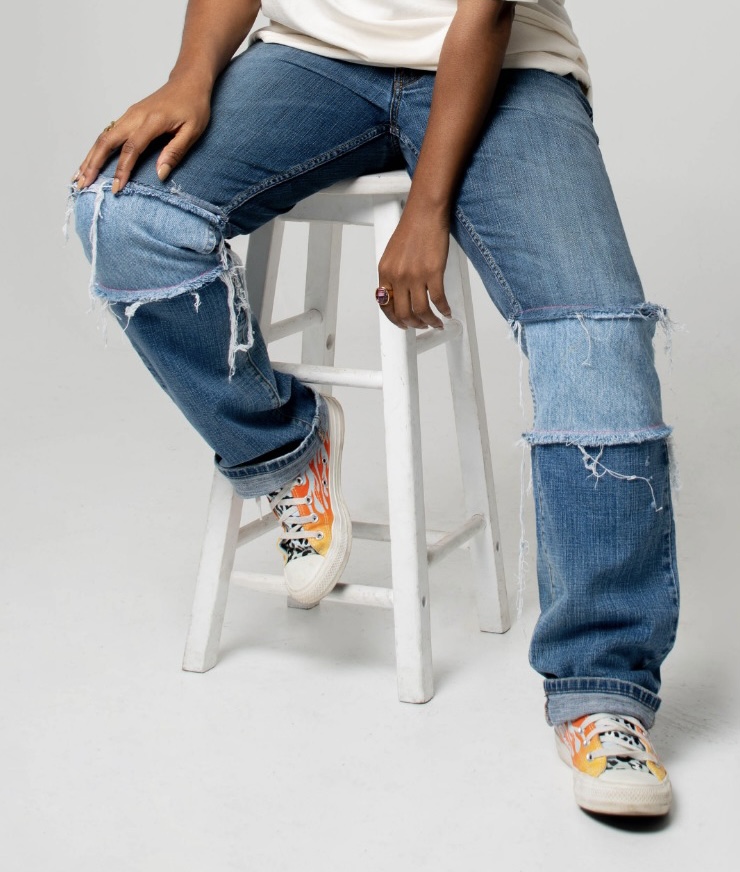 The Clothes Before Bros team have been working on a LOT these past few weeks...
We had our first photoshoot with (stunning) models 😍

Secured our first ever in-person space at Redbrick Market 🎉
Have been working on new unreleased products with recycled denim (spy our website and TikTok for sneak peeks!) 👀
Started working with our first sustainable micro-influencers! 💕
That's it for the first EVER Conscious Catch-Up! We hope you loved reading it as much as we did writing it!
As we mentioned, the Conscious Catch-Up is bi-weekly, but we didn't want you to miss out on any important weekly updates! 👀
So... next week expect something a little bit different but equally as fabulous 😉
Have an amazing week! 💕👋