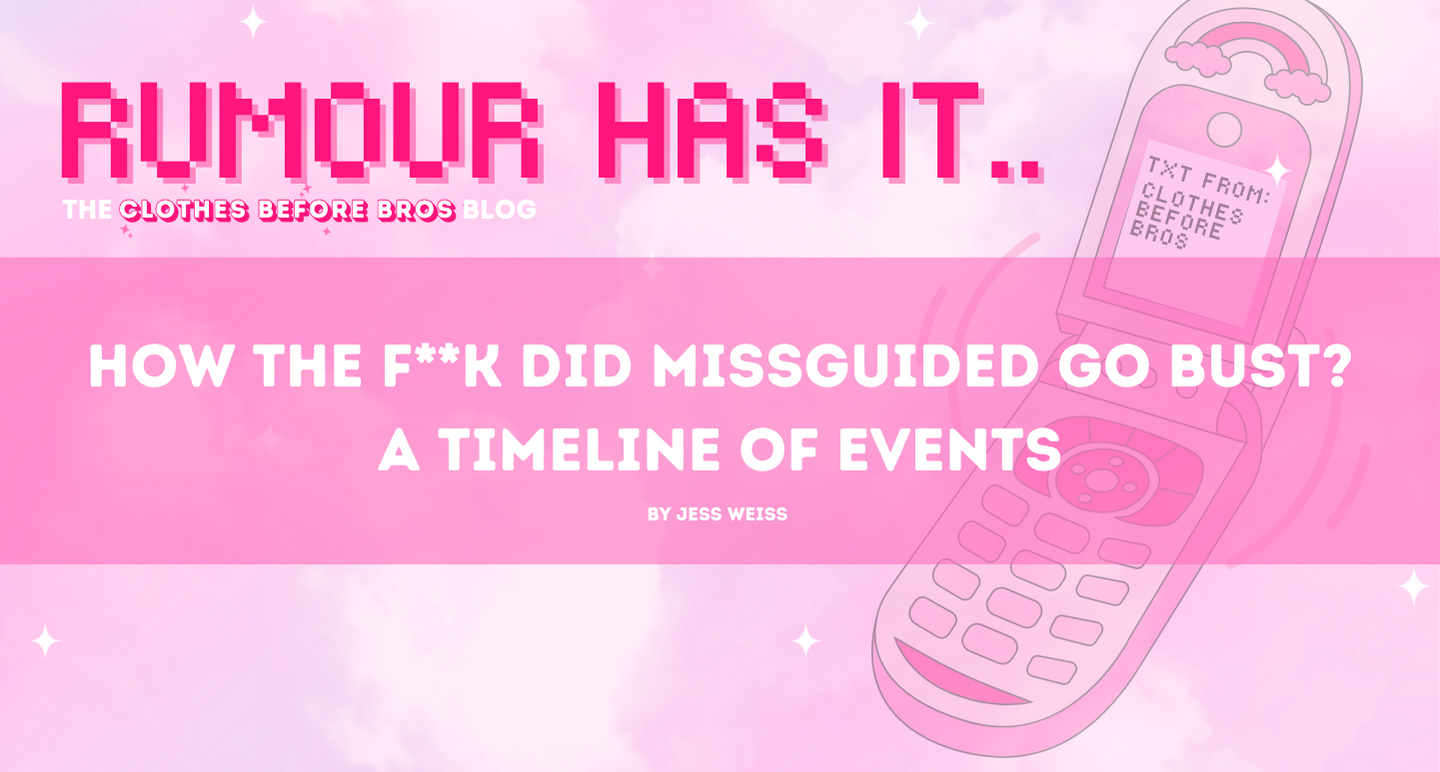 Rumour has it that fashion brand Missguided has gone bust...
You may have seen a few videos on your TikTok FYP's of disgruntled Missguided customers that are being denied returns on their orders following the previously-popular brand's announcement that they've had to call in administrators…
Missguided was a brand that made a 4.7 million pound profit in 2015, a CEO that drove a pink Lamborghini worth £300,000, allegedly the 'coolest offices' in the world (complete with a selfie tunnel, champagne and pizza rooms) and worked with A-List celebrities such as Nicole Sherzinger…Missguided was even a Love Island partner until very recently!
So - how did the once-prolific Missguided fall so far from grace?
Time for Clothes Before Bros to fill you in on the goss, with a timeline of where it all went wrong...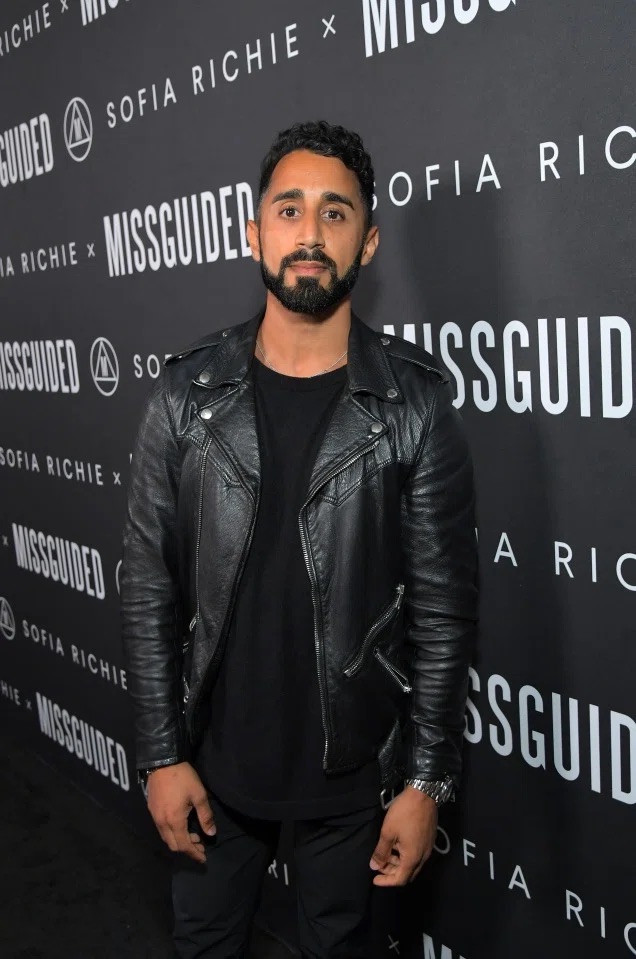 2017 - THE BEGINNING OF THE END
• This was the first of many years that Missguided made a loss, which after-tax totalled a whopping £46.7 million…. 😬
• This may be related to Missguided's most significant PR disaster- in which an undercover investigation exposed a Missguided supplier in Leicester paying exploited factory staff only £3.25 an hour…. causing well-deserved public outrage 💔
• This loss can also be attributed to the excessive spending of the brand, as they continue to invest in expensive celebrity collaborations and flashy advertising campaigns... 💸
Missguided's founder Nitin Passi justifies this in the media by stating:
'The tough market has led to sales growth that's lower than we need it to be and our investments in margin and other costs means that missing our annual profit target is inevitable'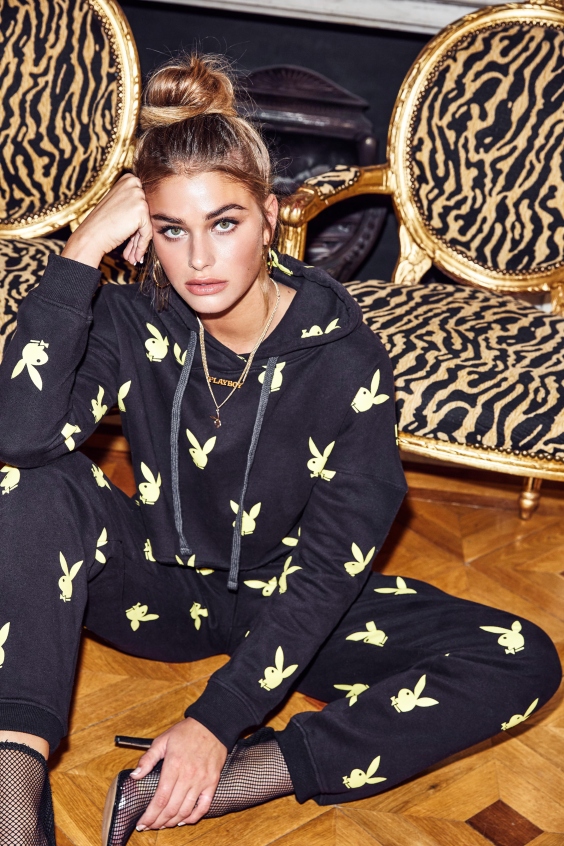 2018 - A YEAR OF HELL AND STRUGGLING TO KEEP UP
• Nitti Passi described 2018 as 'one year of hell', after making a loss of £26million...😮
• CEO Nitin attributed the loss to not selling quickly enough, the problematic fast fashion model is beginning to crack, and Nitin claims:
'We have to turn our stock in six weeks. We weren't clearing stock as quickly as we should have, and as a result, our customer was seeing poor stock online or we were regurgitating old stock in order to clear it.'
• The brand had to lay off staff and implement a redundancy programme, which meant Missguided's marketing budget was cut VERY significantly... ❌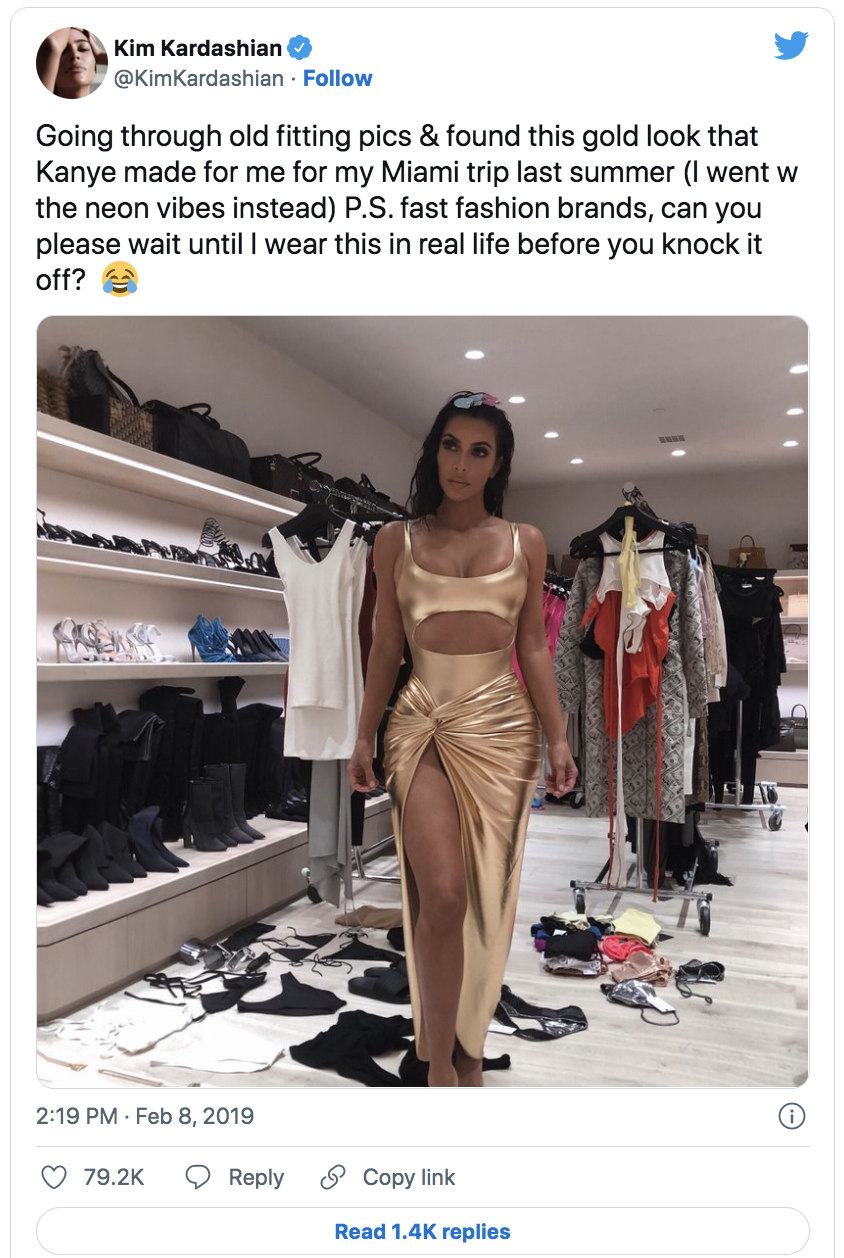 2019 - £1 BIKINI GATE AND KIM K STRIKES BACK
• Despite this cut to their marketing budget, Missguided pulled another expensive (and fittingly misguided) marketing stunt, selling a £1 bikini at a loss 👙
• Although the £1 bikini created a stir, this was perhaps more a negative than positive response with activists speaking out against how the bikini was a symbol of fast fashion, exploitation of workers, and throw-away culture! 😡
• In the same year, A-List celebrity Kim Kardashian sued Missguided and wins $2.7m in damages after they repeatedly copy her outfits and steal work from the designers she's sporting - she tweeted:
'​​It's devastating to see these fashion companies rip off designs that have taken the blood, sweat and tears of true designers who have put their all into their own original ideas'
• The same year, Missguided's bricks-and-mortar debut store is shut less than three years after opening - the quality of Missguided's clothing translated poorly when seen in a physical space rather than in an online store in edited images... 😳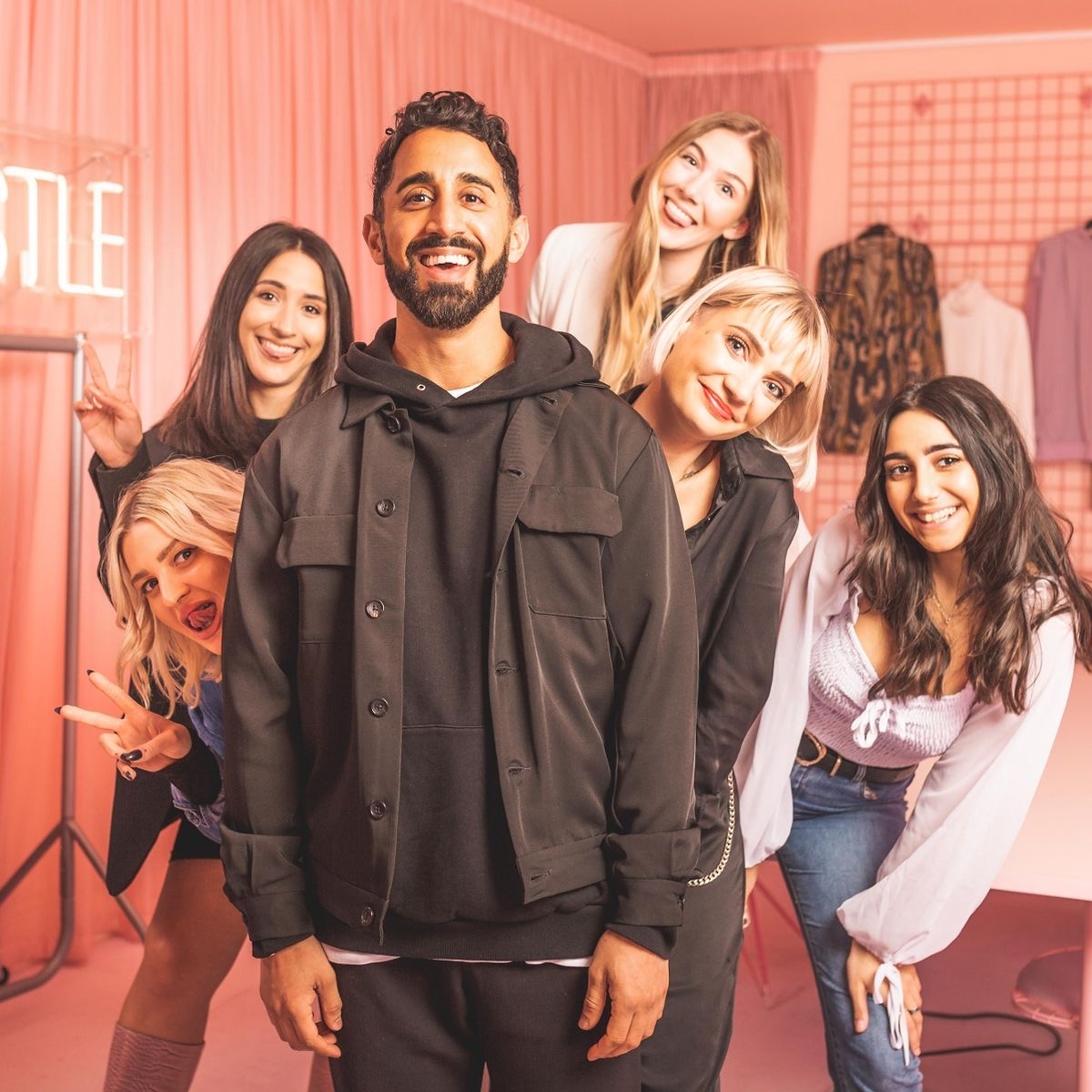 2020 - COVID KICKS THEM WHILE THEY'RE DOWN
• Covid hits, and although Missguided's profits grew 40 per cent through online sales during lockdown, they continued to suffer, with was made worse due to supply issues caused by the pandemic and transport costs increasing tenfold... ✈️
• In August 2020 Missguided released a '​​propaganda-like' series called Inside Missguided: Made In Manchester… it is referred to by media outlets as 'Flimsy and a 'PR disaster' for glorifying fast fashion! 😕
• Missguided struggled to keep up with competitors Pretty Little Thing and Boohoo, and then fast-fashion powerhouse Shein comes out of the woodwork… 🧐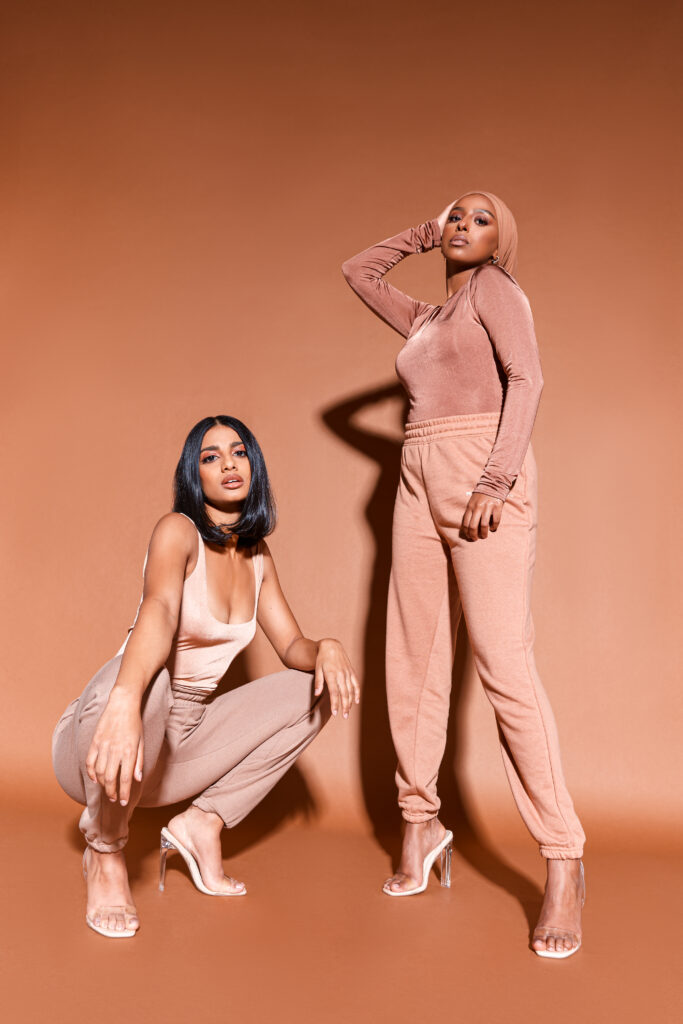 2021 - DESPERATE TIMES CALL FOR DESPERATE MEASURES
• Due to supply chain crisis, Missguided began to look for emergency funding! Alteri Investors swoop in, taking over Missguided's existing debt and a 50% share of the brand 💪
• Alteri invests £40m to acquire a controlling stake in Missguided, followed by a further £10m... 🤯
• Passi said of the Alteri Investment:
'Earlier this year we launched a process to identify a partner to help us navigate short-term challenges but more importantly deliver on the great opportunity that exists for this brand. Alteri's deep sector expertise, proven track record and focus on driving operational efficiency make it the right partner. We look forward to working closely with the Alteri team as we return Missguided to profitability.'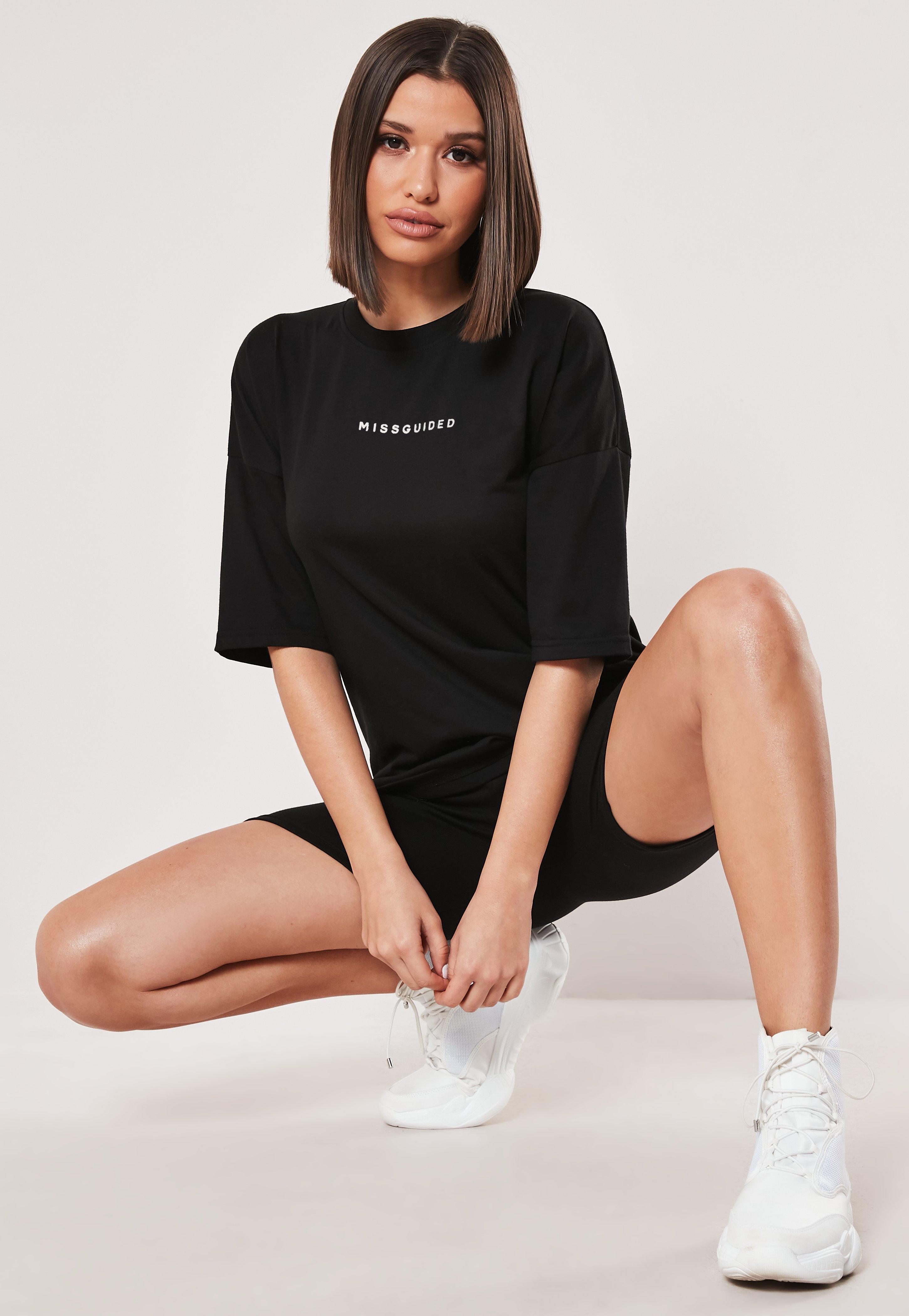 2022 - WHAT'S GOING DOWN RN?
• Nitin Passi stepped down as CEO in April, and the company announced it was looking for a buyer 😬
• In May, Missguided suppliers began coming forward as Missguided stopped paying them, causing workers to be made redundant - and on May 10th the police arrived at Missguided headquarters winding-up petition by suppliers owed millions 👮
• Missguided's Chinese suppliers told the i newspaper, how they fear for their lives as the company withheld £800,000 in invoices- facing redundancy, poverty and starvation due to Missguided's irresponsibility 💔
• The Guardian also reported that 'more than a dozen suppliers based in the UK, mainly in Leicester and Manchester, say they are collectively owed millions of pounds for orders' 💰
• Missguided finally announce they are going into administration 👋
• Customers of the collapsed fast-fashion retailer Missguided will not receive refunds for returns, which has caused further outrage from customers as they scramble to get their money back... ❗
• Missguided employees found out about their redundancy through a pre-recorded audio message played during a phone conference... 😭
• It's unknown exactly how much money Alteri lost in their investment, but it is estimated to be between £20m and £30m... OUCH 😱
• On the 1st of June it was announced that Mike Ashley's Frasers Group buys Missguided out of administration for £20m... although this saved 147 members of staff from redundancy, 87 members of staff were still let go 😔
In summary, Missguided's downfall was further evidence that the fast-fashion model isn't a viable long-term business model for a UK-based brand... 📉
Struggling to keep up with the speed at which they needed to import new stock, and with new competitors such as Shein emerging, selling more stock for lower prices and producing new stock faster- Missguided didn't stand a chance... 👋
The fall of Missguided may also reflect changing attitude toward to fast-fashion as public awareness of unethical manufacturing practices is growing - Missguided represents fast fashion, throwaway culture and exploitation while preaching an ethos of self-love and female empowerment... 🙄
So please tell me Missguided, are the garment workers producing your feminist slogan t-shirts paid a fair living wage? Because I think we all already know the answer! 💔