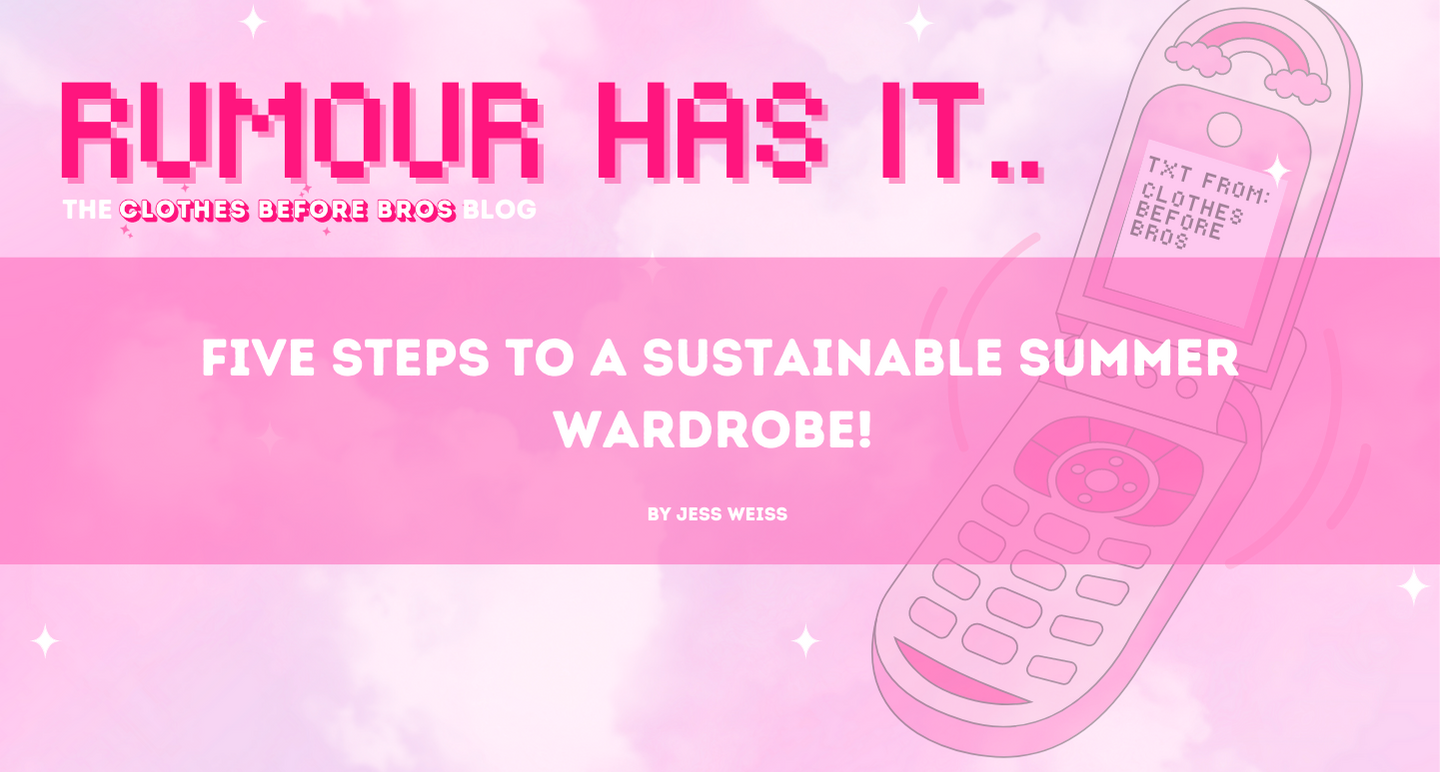 Rumour has it that you're looking to be more sustainable this summer...
Here at Clothes Before Bros, we believe you truly can't have a hot girl summer without being ethical in your clothing choices, DUH!
Here are Clothes Before Bros' TOP FIVE tips that'll help you be your hottest, most eco-friendly self this summer!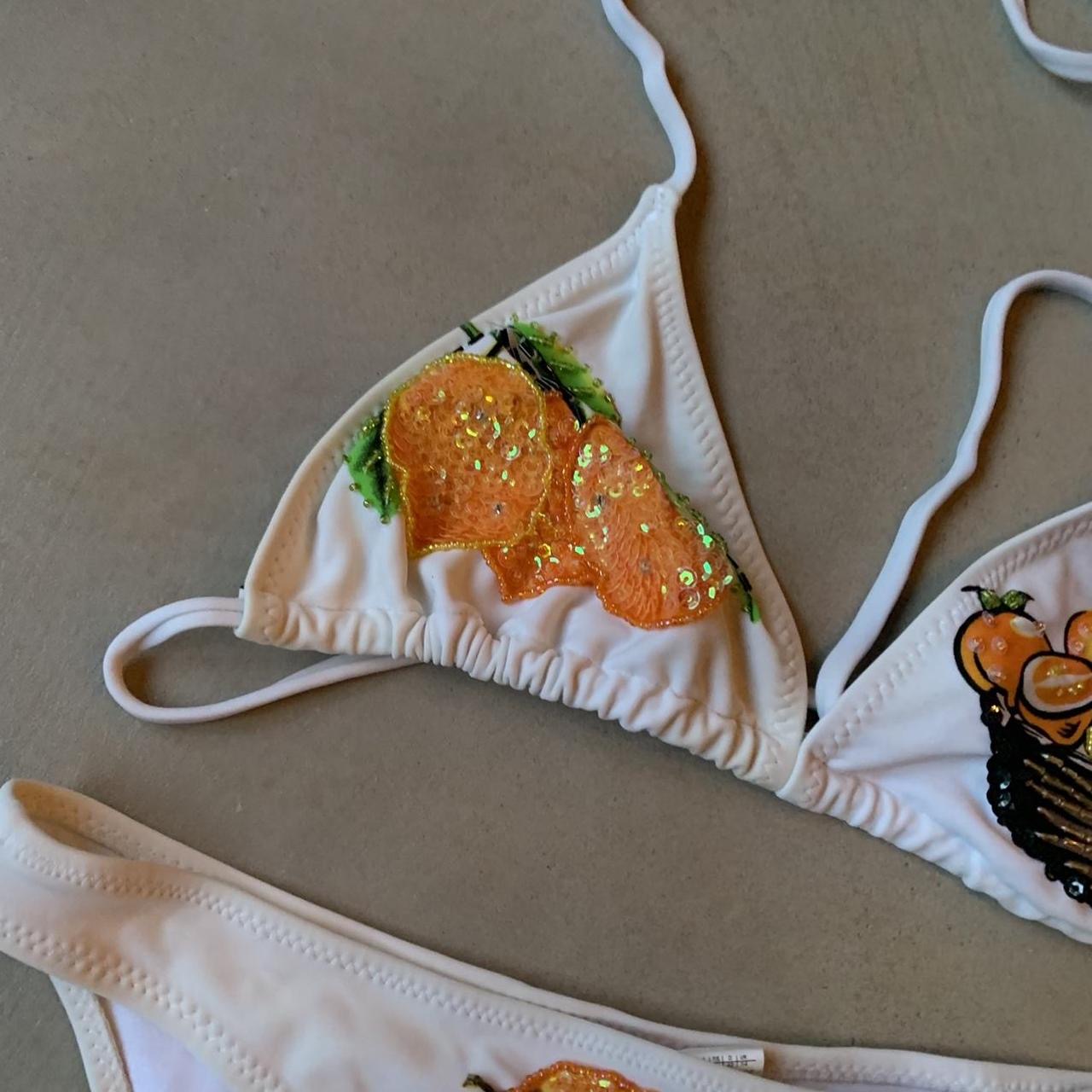 1. SECONDHAND SWIMWEAR
Okay, this one is controversial but stay with me… get a vintage bikini! 👙
People believe it's unsanitary to wear secondhand swimwear, but if you buy from a reputable seller and wash the swimwear to be extra safe, it's completely hygienic and safe! Elle recently covered this in a story, and they even asked an OBGYN- and they confirmed it! 😇
BUT, If you can't get over the vintage bikini ick, take a look at our ethical swimwear list! 😜
Look at this absolutely stunning vintage fruity bikini from @notjustanothervintageshop on Depop! Because who doesn't want to have a fruity booty? 🍊🍑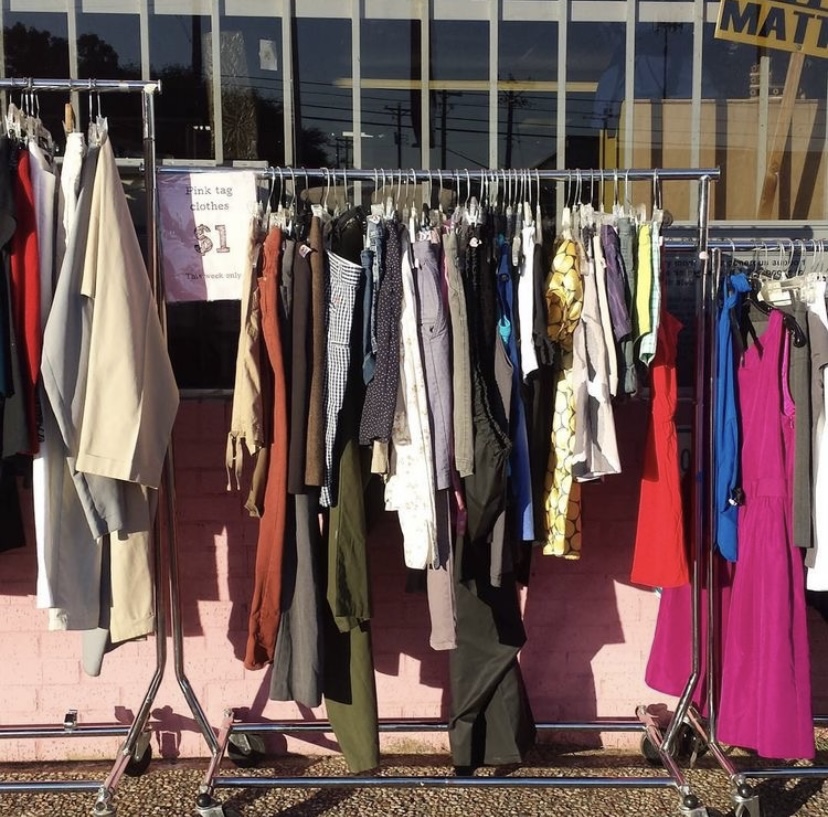 2. ORGANISE A CLOTHES SWAP IN THE SUN
For an activity that's both fun and useful, organize a clothes swap! Get your friends together for drinks in one of your gardens or a park, sunbathe and swap! 🌞
A lot of our bodies change over time and I know my summer wear from previous years doesn't all fit me anymore- this is the perfect opportunity to replace those pieces with things that do! 💘
If you're feeling like a gracious host maybe throw in a BBQ too - everyone loves snacks while swapping! 🍔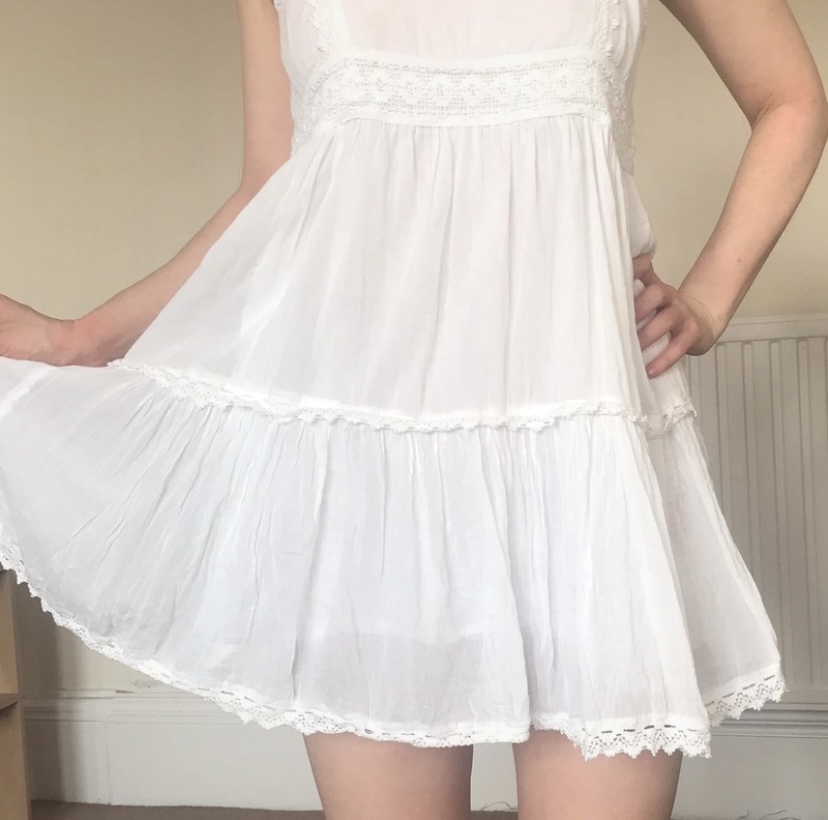 3. BE SUMMER-DRESS SMART
The charity shops are going to be inundated with cute summer dresses this time of year- so go thrifting and soak up the sun! 👗
Also, look online before buying new... there are so many Broderie style dresses in Urban Outfitters right now, but this is a style that's been around for YEARS! ❤️
With a quick look on vinted, we can already find so many similar dresses... the one pictured was actually a bargain! 🤑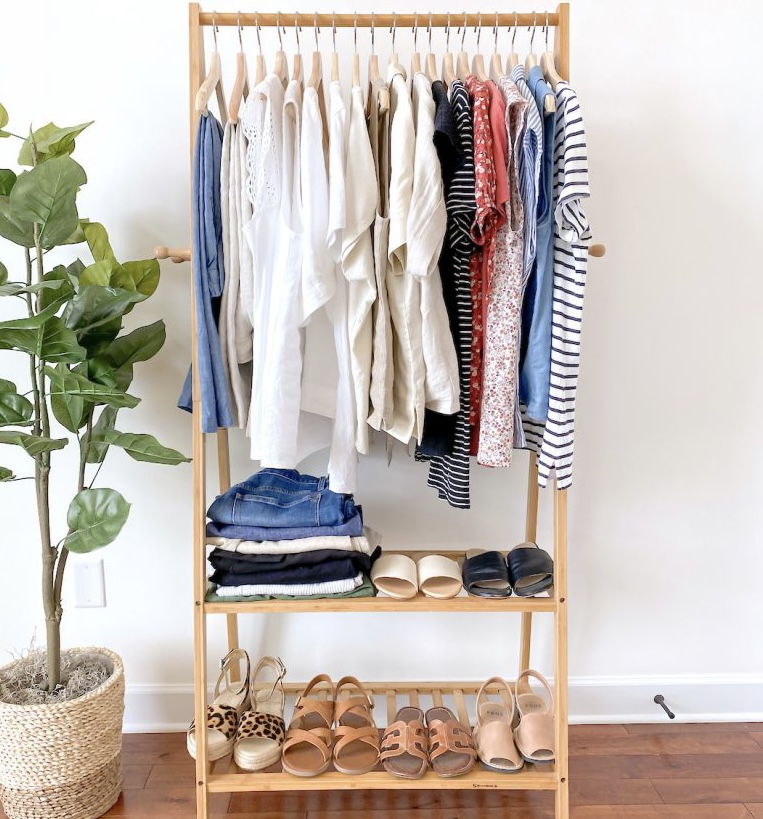 4. FOCUS ON BUILDING A CAPSULE WARDROBE
I'm more than guilty of buying ALL the colours and prints when it comes to summer because suddenly all the shops are filled with bright floral patterns, but I always find myself struggling to match these pieces with others in my wardrobe! 🌻
Try and invest in pieces that share a colour palette so they can be mixed and paired together, and invest in basics! 😇
Instead of buying five different floral printed items (that most likely won't match), buy one or two and then three more plain 'staple' items that you can mix and match to increase the wearability of the floral 'statement' pieces! 👕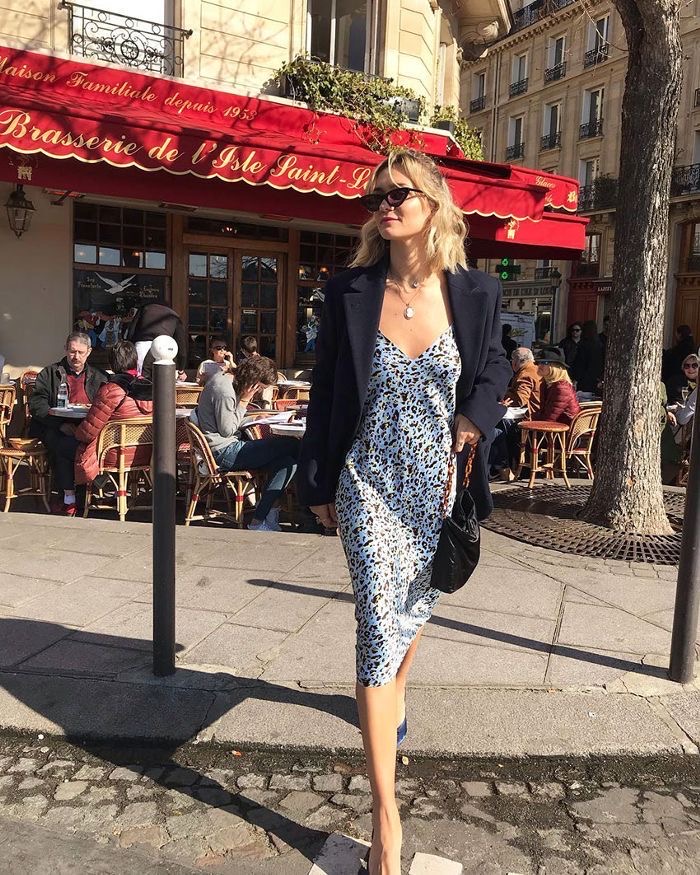 5. THINK AHEAD
Think beyond the summer season... will you be able to wear this when the sun stops shining? 🤔
Let's be honest, we live in the UK so it's likely this weather won't last long... so, try and think about how can you style the items going into autumn/winter! 🌧️
If you add one of our vintage blazers and some funky tights to that dress- it might still be suitable for the winter months! 😘